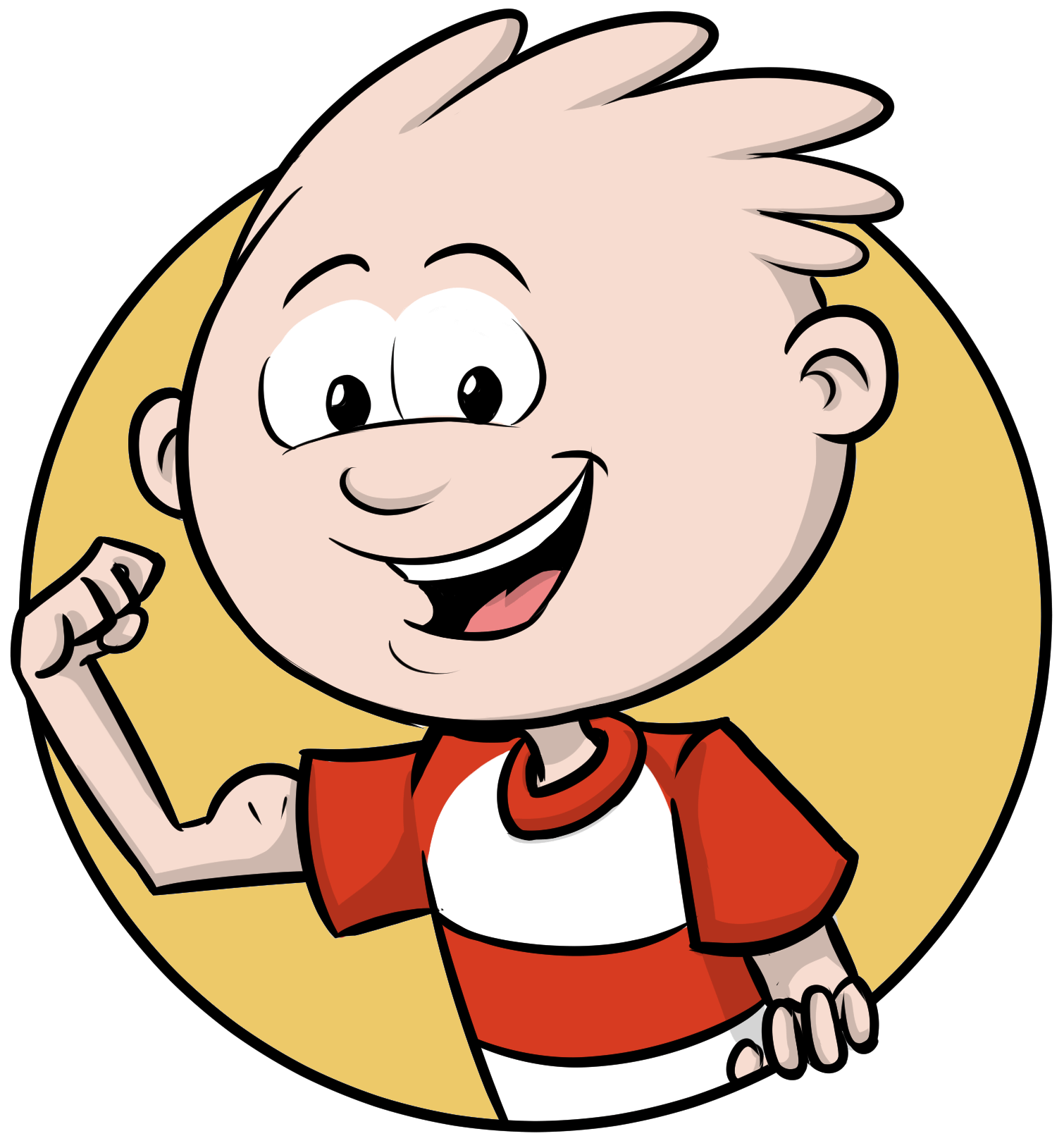 Welcome to The Manhood Manual website! Join Jeffrey Crandle on an amazing adventure to manhood with his book series.
But don't stop there! Jeffrey is here to guide you with a free Toolkit for Kids full of cool games, fun puzzles, and super projects. With his help, you'll learn how to be a brave young man. Unlock the secrets of adulthood with The Manhood Manual today — your express ticket to manhood!
Two toolkits with one purpose: Manhood!

Invest a Minute and Inspire a Lifetime . . .
Enter your email address below to sign up for The Manhood Minute, a free newsletter inspired by The Manhood Manual book series. Expect to laugh, learn and grow with each edition in your inbox. Each issue includes one COOL IDEA to share with your little man for a great learning experience, one BIG PROBLEM to discuss regarding growing up, and a LESSON LEARNED for parents and mentors in the form of new research, ideas or products aimed at raising remarkable boys.  Our newsletter is always 100% spam-free.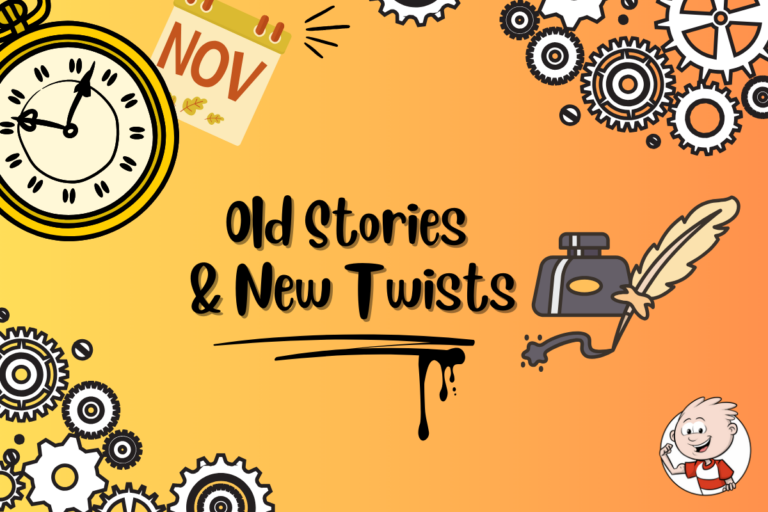 Forming Unique Thanksgiving Traditions for Boys
READ MORE »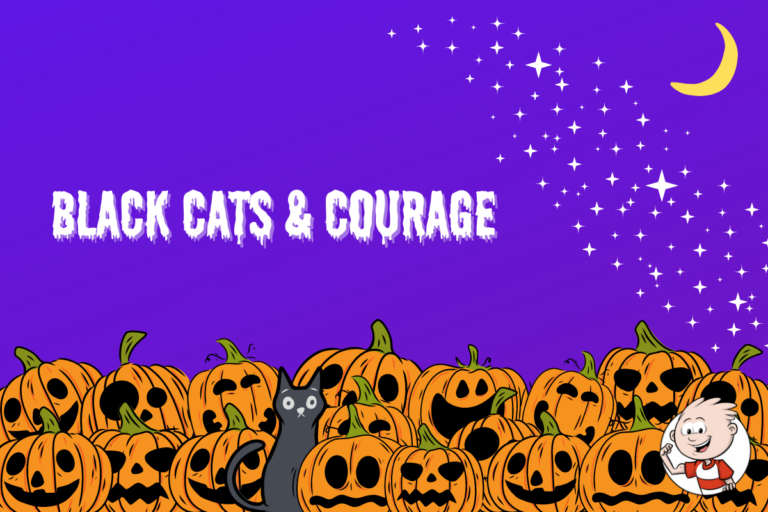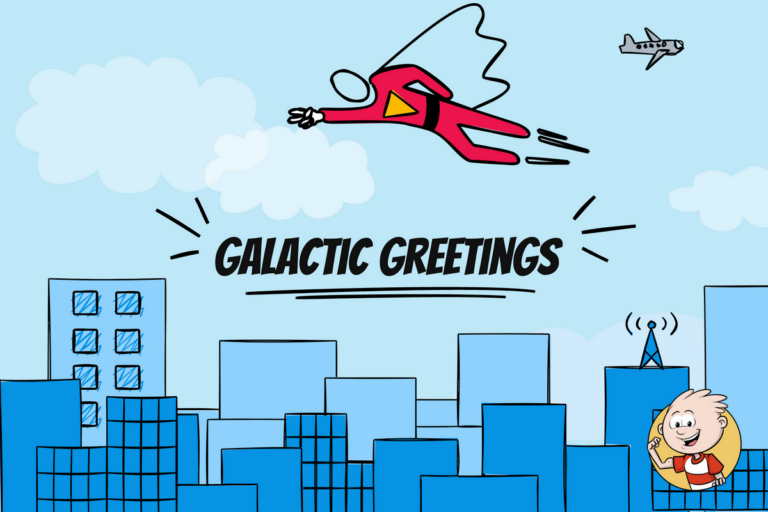 The Universal Significance of a Simple Gesture
READ MORE »